When I began my photography business in 2008 I set up a simple website to display my images and advertise my services. Apart from changing the images from time to time, I had not got around to updating my website until recently. 6 months ago I made the switch and am now using Zenfolio as my website solution. (To check it out head over to Craig Dingle Photography). I like many of the features which Zenfolio provides. Here are the 5 best things about my Zenfolio website solution.
1. Simple Templates
I'm not an expert on the technical side of websites, so I need a solution which keeps things easy. Zenfolio is in the business of providing websites for photographers and they have really kept things simple. There are a series of templates to choose from. From there it is just a matter of adding your images and you have a professional looking website. This is the first of the 5 best things about my Zenfolio website solution.
If you are not sure, Zenfolio offers a 14 day free trial. Check it out and experiment with the templates to see if they meet your needs.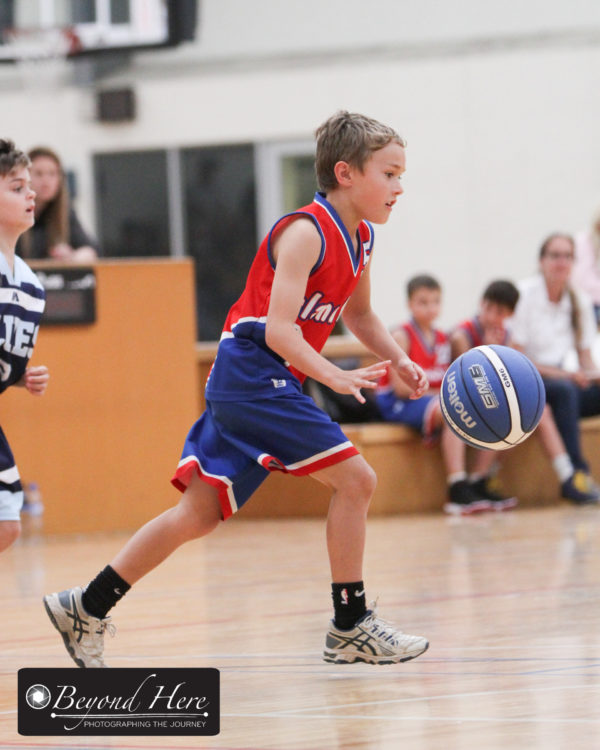 2. Password Protected Galleries
I shoot a lot of junior sports so it is important to me to have password protected galleries. Zenfolio makes this straight forward with simple settings for each gallery. I set up the gallery, add my watermark, make the settings private, add a password, and upload the files. It is a very easy and effective system for password protected galleries and takes just a few minutes.
3. Selling Images Online is Simple
While I have listed this as point 3 in the 5 best things about my Zenfolio website solution – it is the one which makes all the difference. Regular readers of Beyond Here will know that my background is in stock photography. Based on that experience I know the power of selling and distributing images digitally. Zenfolio has given me the ability to sell directly from my own website in much the same way that stock photography sites do.
(For more information about stock photography please see Starting in Stock Photography).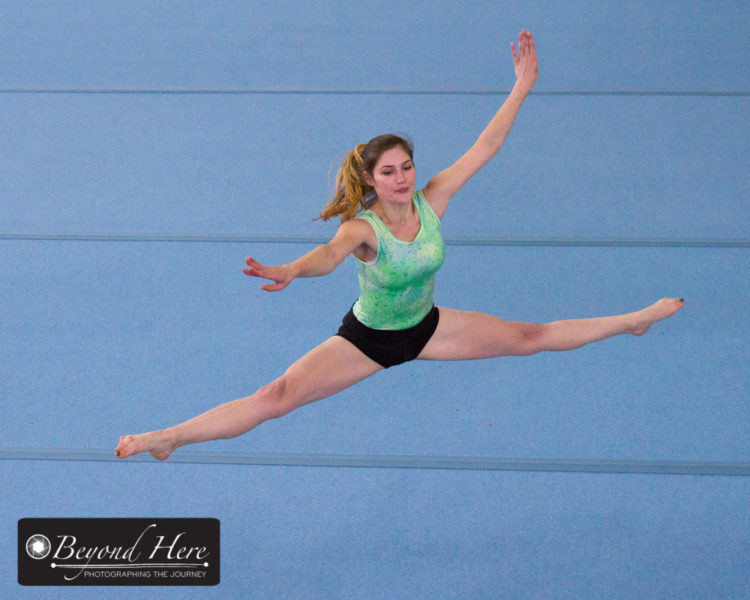 4. Partner Providers Make Print Products Easy
Within the Zenfolio solution is the ability to sell prints (and other products). This can be done through partner providers which Zenfolio puts in place, or with your own providers. When I use this feature I'm doing high volumes in a short time frame. So far, I've used the partner providers and found this an easy way to fulfill print sales.
It is a great, low touch solution. My customer places their order and makes payment. I receive notification during this process but don't need to take any action. The print order is automatically sent to the partner provider, who print and ship direct to the customer. I have full visibility of the process, without having to intervene in the customer order. Nice.
5. I Set My Own Prices
Now that I'm using a Zenfolio solution for my website, setting up price lists and establish my own prices is a simple process. Making changes to prices is also straight forward and takes just a few minutes.
Conclusions
I find Zenfolio very easy to use. I've quickly made the leap from having a very old fashioned website only displaying images, to one with fully integrated purchase capability. If you are considering selling images from your website, check out Zenfolio as a possible solution.
Thank you
Thanks for reading 5 best things about my Zenfolio website solution. Best wishes.