Today's post comes from guest poster Kylie Glover. Connect with Kylie on Twitter. Kylie is based in Sydney, Australia and writes about small business for Authorflair from her personal experience. She has been part of successful start ups in Australia and New Zealand and is motivated to share her insights and writes for several publications in Australia and abroad. Thanks for your contribution to Beyond Here Kylie. Here are 8 Steps to Start Your Freelance Photography Business.
They say a picture is worth a thousand words, and when it comes to freelance photography, it couldn't be more true. It's easy to forget that behind every stunning shot of the sunset washing over the Golden Gate Bridge, there's a shutter, lens and focus working in synergy to faithfully capture the moment. One photo could be the difference between whether someone decides to jet set halfway across the world to one destination or to another.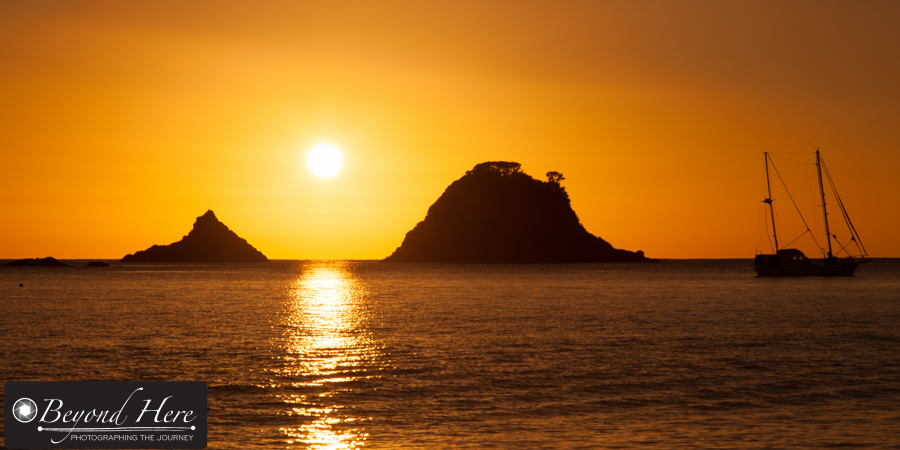 Here are eight considerations that will help you get your feet off the ground when it comes to kick-starting your freelance career.
Step 1 – Start Planning Your Business
"by failing to prepare you are preparing to fail" – Benjamin Franklin
Before your photos feature on the front of Lonely Planet, it's important to visualise the steps you'll need to take to get there. In other words, planning is a must. To make sure you're thoroughly prepared, consider things like basic start-up costs, and scope out the market to check how much other photographers typically charge so you can set competitive pricing.
Will you give clients the option of giving deposits, or will you expect a full upfront payment? Will you deal in cash, or accept credit card payments? What are the risks associated with each of these decisions?
Step 2 – Establish Start Up Funds
Unless you've a hidden pool of money ala Scrooge McDuck, it is a wise idea to make a small investment. This usually occurs when small businesses set up bank loans, but let's say your application with the bank is rejected, or you want to explore the market. There are plenty of other methods to kick-starting your dream.
One increasingly popular method of fundraising in today's digital world is online crowdfunding, through platforms such as Kickstarter, GoFundMe, and Indiegogo. The idea behind these services is pitching your project to the public, and placing your trust in them to determine whether it is something worth paying for.
Step 3 – Figure Out What Tools You Need
Pro photography gear is a substantial investment, to create high quality shots that stand out from the crowd, you're going to need some high end equipment and a good basic knowledge of photography. An artist is only as good his tools, so break down all the essentials from tripods, lenses, and filters to top editing software. Sometimes it might be tempting to go for lower price range equipment, but in the long run it could very well end up costing you more. The most important thing of course is the camera itself. Check out travel blogs, books and magazines, and decide which style suits you best. Then hunt down the camera used to take those pictures, and get snapping.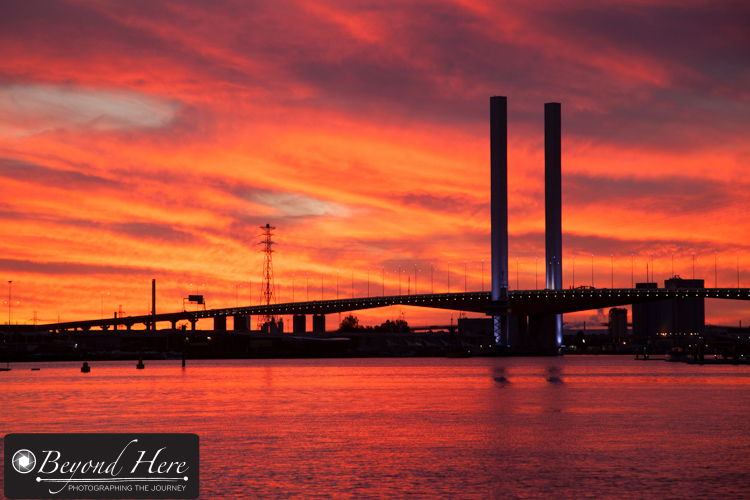 Step 4 – Editing Your Shots
So you've taken that perfect shot of the Eiffel, and it's ready for publication. Well, almost. The next steps include enhancing the photograph by warming/cooling the image, sharpening/blurring key areas, heightening the intensity of various colours and whatever final touches you feel give your work an edge. You might already be familiar with some basic editing techniques, or even the majority, but newer versions of favourite software programs release almost every year, offering updated versions with more powerful editing abilities. Well known photo editing software programs like Adobe Photoshop or Corel's PaintShop Pro have affordable one-time purchases that are great for when you're starting out.
Step 5 – Legal Lingo
One of the most important things to get on top of well before you're in operation is safely navigating through any legal requirements first. After you've finalised your business plan, it's time to pick your business structure. Are you a sole proprietor, or a corporation? Do have a partner going into this business? Next, come up with an available business name and register it. Lastly, don't forget about tax obligations! Your accountant is your best bet for assisting you with that and making sure you don't attract any unwanted fees.
Step 6 – Getting the Right Insurance
Photography is an art form, so naturally, you must organise insurance for both your product and equipment, but make sure you also insure for any unforeseeable/accidental injuries. These are generally covered under general/public liability insurance, which will act as your legal buffer when things go wrong. If you're thinking of handing over the business somewhere along the line, you might want to consider life insurance, too.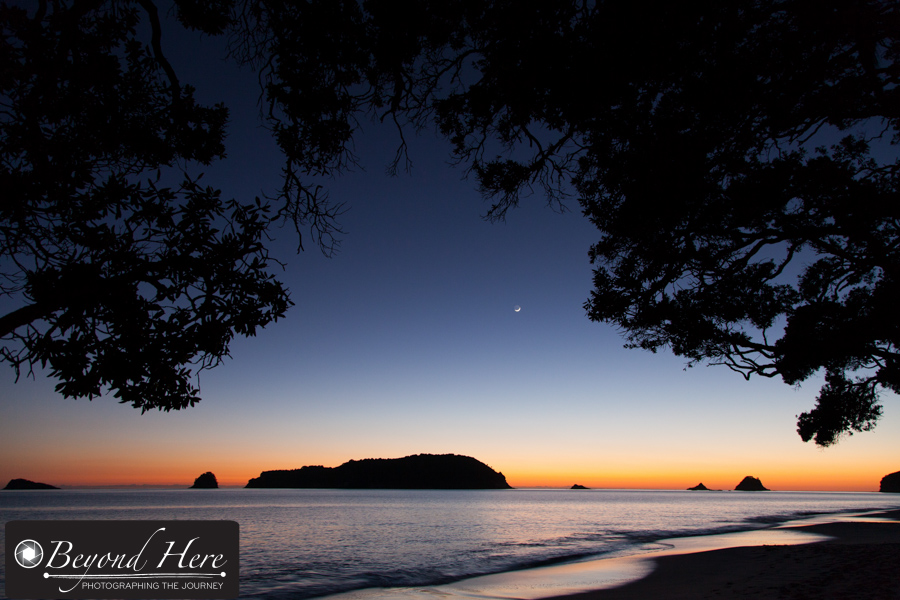 Step 7 – Don't Sell Yourself Short
Rule of thumb says most businesses won't really take off until the three-month mark. Within that timeframe, you'll need to spread the word about your product and convince the world about why it's so great. Should you immediately lower your pricing if clients don't bite?
Absolutely not. Apart from web and radio ads, a tried and true method for boosting sales is incredibly basic: word of mouth. Establish meaningful relationships with your clients, and show them you are very passionate about delivering the best quality photos. Finally, believe in your product.
"What a man thinks of himself, that is what determines, or rather indicates his fate "- Henry David Thoreau
Step 8 – Be Inspired
Inspiration is often depicted as a fleeting, curious phenomenon and has become the subject of many books and presentations over the years. The truth is, there's no secret, everlasting well of inspiration that somehow runs dry. Inspiration for the perfect shot can be found anywhere, anytime.
As humans, we place a lot of undue pressure on ourselves to achieve constant perfection, and thus may not take risks because we are afraid of 'failing'. When you feel seeds of doubt start blossoming.
"Inspiration exists, but it has to find you working" – Picasso
Launching a new business can be a frightening prospect, especially when it centres around your greatest passion. But with the proper legal and financial planning, adequate preparation of equipment, and enough self-belief that your product is worthy, the road to success is well within reach.
Thank you again Kylie for your contribution to Beyond Here. These 8 Steps to Start Your Freelance Photography Business will set people off on the right foot!